wishlist
mamacore: stella and dot:  How Does She Do It - Navy Stripe We don't always want to be toting around our diaper bag and what better way to start spring with a little nautical stripe.  I especially love the option to change from a carryall to a satchel so easily.  If that hasn't won you over yet, just the name of the bag should make you feel special :)  Click here for more details And for...
"We can't be afraid of change. You may feel very secure in the pond that you are..."
– C. JoyBell C.
Tulip Fields
creaturesofcomfort: photographs of tulip fields in the Netherlands via the guardian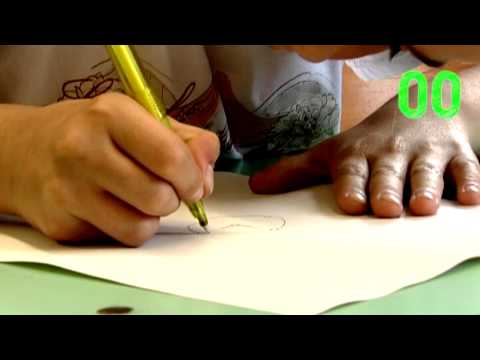 2 tags
Watch
gweyen: I ran the NYC Marathon with a camera on my head. Cause I'm crazy like that!
2 tags
1 tag
4 tags
Growing up, moving on →
twinkiethekidd: "Everyone has that moment. They're eating gross oysters or putting on loafers or suddenly calling a couch a "chesterfield." They're meeting friends at the Minetta Tavern or whatever the upscale diner with fourteen-dollar mimosas is called where they live. Everyone will inevitably, at some point, pause and recognize that they no longer exist in their shoplifting, joyriding glory...
6 tags
2 tags
shutterbugalex: